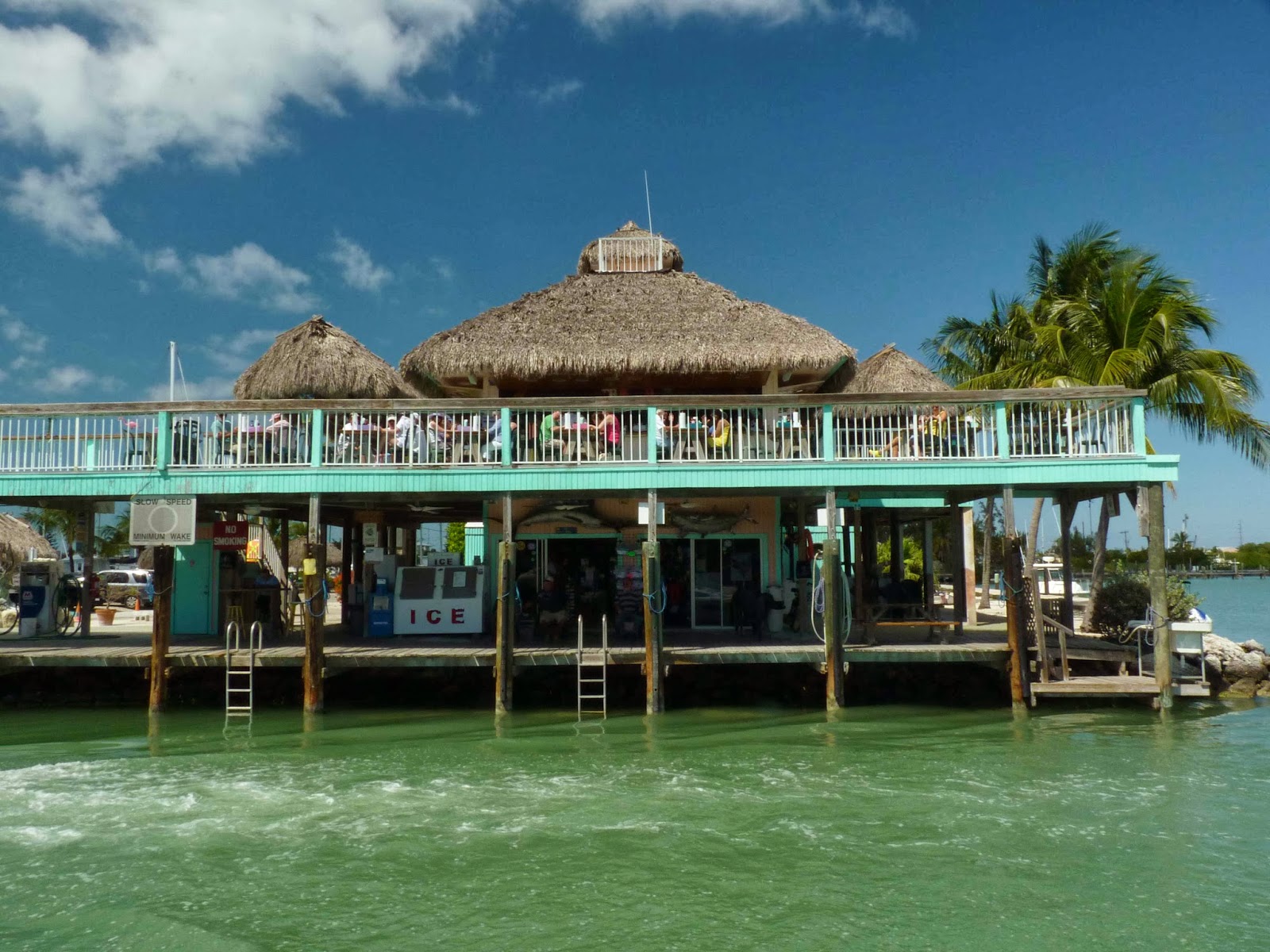 N 24° 42.200', W 081° 06.530'
Fuel, Ice, Bait and more!
Fishing Supplies Bait & Ice
Non-Ethanol 90 Octane and Diesel Fuels
Enjoy our stocked ship's store and much more
Approach/Dockside depth 10.0 Ft/7.0 Ft
Laundry, Shower and restrooms
We love your well mannered pets! Watch out for our precious Manatees!